Foreclosure Lawyer Serving Statesboro, GA
KIMBERLY S. WARD, LLC
Attorney at Law
 Do you need to speak with a legal expert about bankruptcy?  Call Kimberly S. Ward, LLC for a Chapter 7 & Chapter 13 bankruptcy attorney in Statesboro.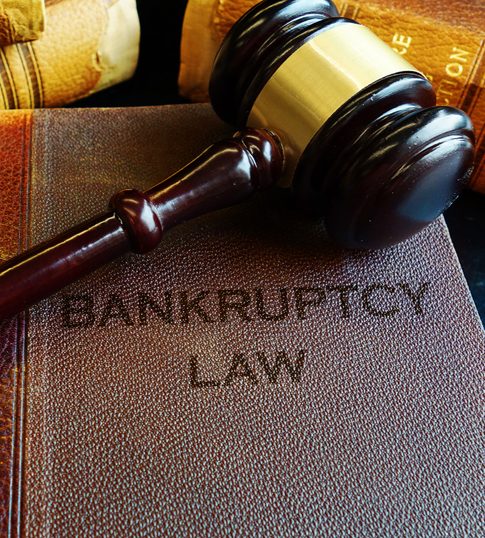 Are you struggling to pay your bills?
Maybe you have had a loss of income, a medical crisis, or are going through a divorce. Often financial issues can arise unexpectedly and be caused by circumstances out of your control. Whether your financial problems are related to overwhelming medical bills and credit cards and other personal debts, such as defaults on mortgage, vehicle, or loan payments, or you have business debts, Kim Ward can help you determine your rights and move forward in getting financial assistance when you need it the most. Kim has been practicing bankruptcy law since 2003, and is experienced in helping Georgia residents in Statesboro and Savannah and the surrounding areas overcome financial hardships and find a fresh start.
If you need a Chapter 13 bankruptcy attorney in Statesboro, GA or a Chapter 7 bankruptcy attorney in Statesboro, GA call today and make the first step in taking control of your finances.
If the bills are piling up for any reason, contact us today to schedule a free consultation at 912-764-9616 or submit our contact form online.
Get to know Kimberly S. Ward
Kimberly S. Ward was born in Waycross, Georgia. She graduated from the University of Georgia with a degree in Music Education in 2000 (BMUS, Summa Cum Laude, 2000) and also attended law school at the University of Georgia School of Law and completed her law degree in 2003 (J.D., Cum Laude, 2003). Shortly after graduating from law school, Kim moved to Statesboro and joined H. Lehman Franklin, P.C. in August of 2003, where she began practicing bankruptcy law and other areas of law. After Mr. Franklin's passing in 2020, Kim opened her own law firm, and has continued representing clients in bankruptcy cases and providing legal advice and assistance in related matters.
Kim is admitted to practice law in the State of Georgia and is a member of: